Click here for the Office of Higher Education's page on public and private transfer programs throughout the state.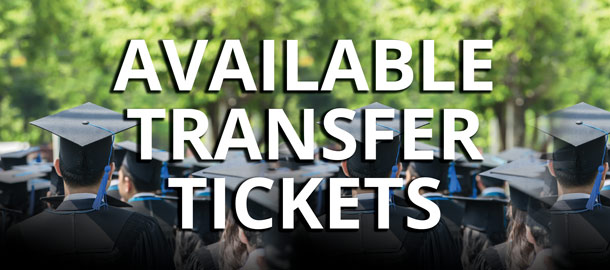 Accounting***
Biology
Business Administration***
Chemistry
Communication
Computer Science*
Criminology
Early Childhood Teaching Credential
English
Exercise Science*
Finance***
French
German
History
Italian
Marketing***
Mathematics
Physics
Political Science
Psychology
Social Work**
Sociology
Spanish
Studio Art
Theatre*
*Available at select Community Colleges.
**CSU Social Work programs admit a fixed number of students each year.
***Students follow the Business Studies pathway.